Tim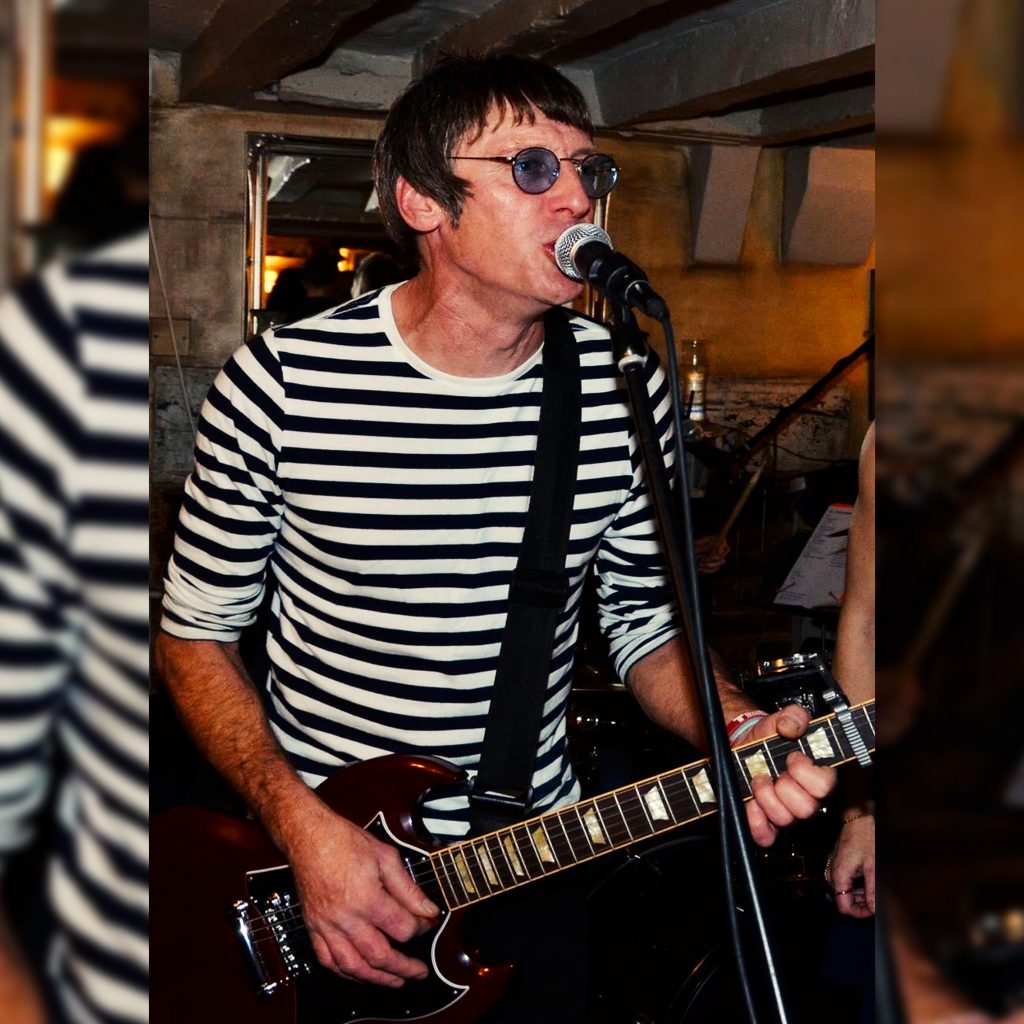 They truly broke the mould when they cobbled him together from offcuts and leftovers! Half Weller. Half Townshend. Tim Honney was born with a guitar in his hands and a rebel yell in his throat. No half measures, no shandy pansies, pure flotsam and no jetsam, it's all or nothing with this wild whirlwind of sweat and sinew!
Karen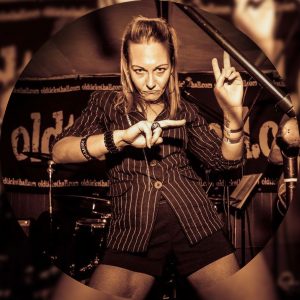 Karen…..Smith….if ever there were a better pair of lungs wrapped in a red dress, she'd be no match for the pent up rage flowing through this divas veins. A rose blossoming through a crown of thorns. Hell hath no fury…like a women full of Courvoisier! You can look but you better not touch…or you'll be going home in an ambulance!
Paul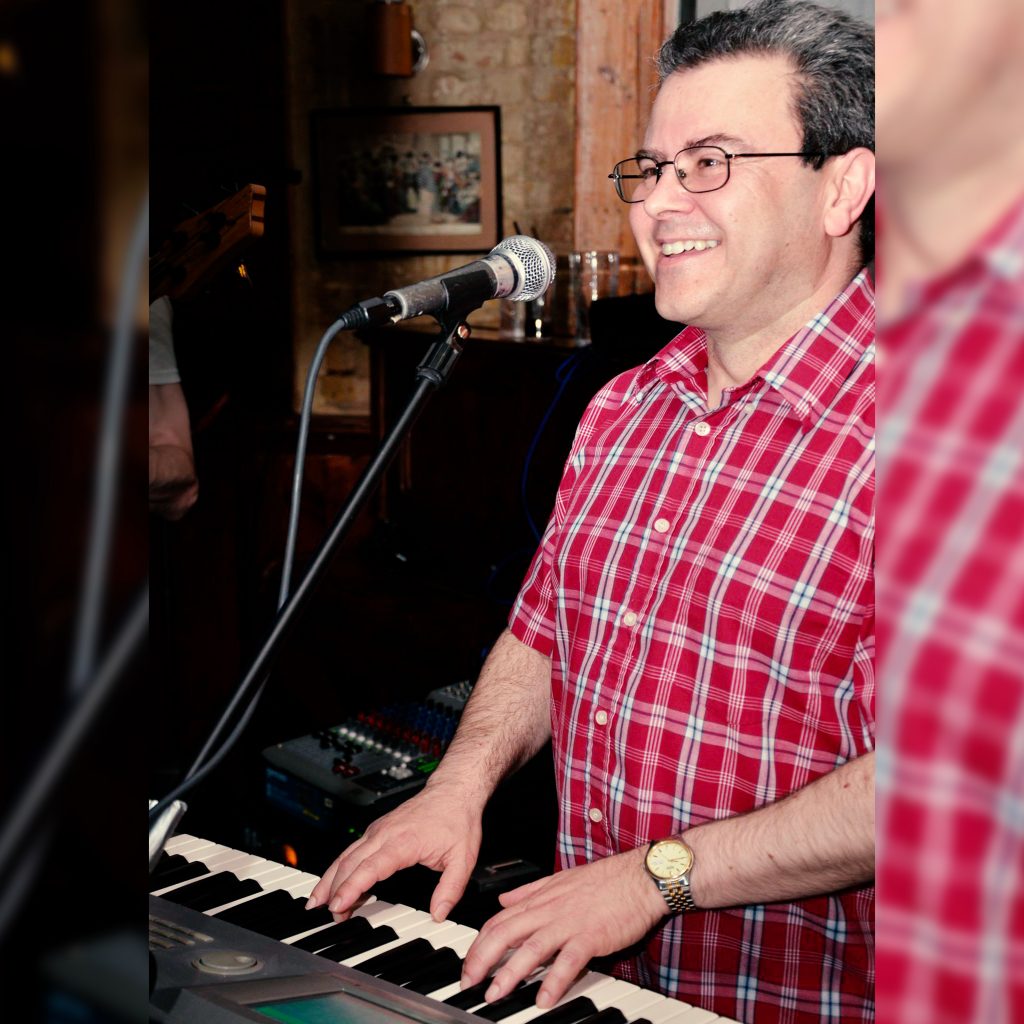 The prism of the band, expanding the colourful spectrum of harmony with his dexterous digits and raucous cords. Paul Dyson founded the band with Tim in 2009 and they've weathered the storm of riveting highs and crushing lows ever since. The sun on your face, the wind at your heels, Paul is truly the essential sprinkled seasoning on this gritty rhythmic steak.
Alan
Rollin' thunder, pouring rain, he slaps that bass like a hurricane! Alan 'Jimmy' Pearse is the bassman in crocs, those proper crocs that Mr Nail sang about.  Those deep grooves he delivers adds rhythmic undertones to each tune! Funky, soulful or those Pearse-ing rock 'n' roll riffs – Jimmy delivers with the bite of a crocodile and rolls with it!
Fin
Cutting through grooves like a shark through water, Fin puts the drumbeat back into our heartbeat. The new engine room of the band powering the motors of HMS Jump The Gun and delivering the naughty-cal miles to sail this ship home through stormy seas, to any port in a storm.  He ain't no Flipper skipper, he's our very own DolFin!
Fin uses custom signature sticks made and endorsed by the London Drumstick Company – https://www.londondrumstick.company/